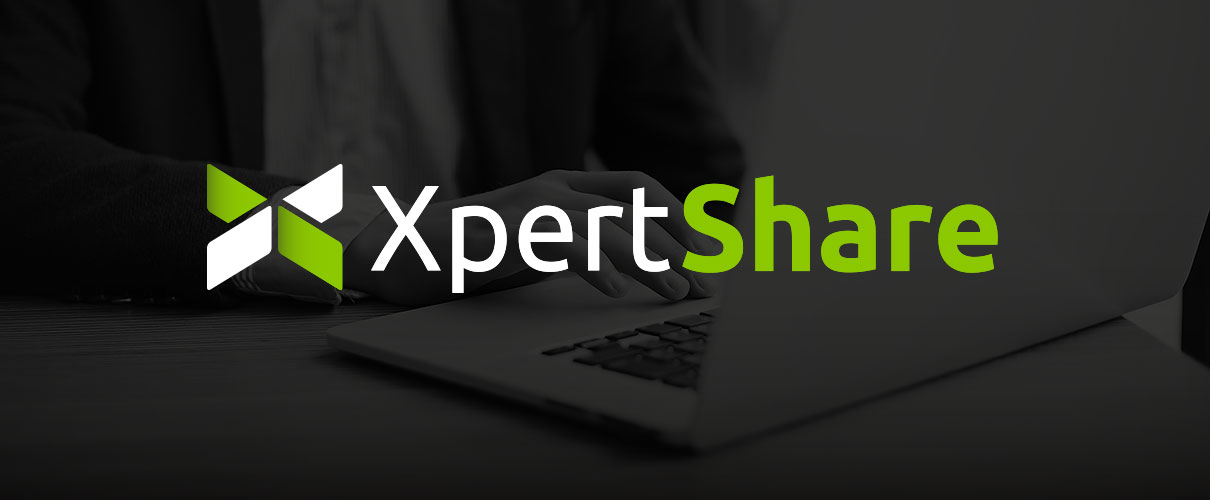 Work Efficiency
in seconds
Share Your Work 
Work Efficiency
enabled
Multi-Recipients
XpertShare – the solution for easy work sharing
Integrated into the users application it is easy to share your work. If you need to run to a meeting, let someone take-over your tasks or simply because you are on holidays. It was never easier to share your work and let your colleagues be part of your environment.
Simply press a button, write a comment and determine the recipients. An e-Mail will be send to the recipients and they are enabled to call where you left of.
Immediate share functionality
An automatic notification via e-Mail with a link to open the shared application is send to the recipients
The only manual tasks are to enter the e-Mail address of the recipients and to write a short comment for them
The user can attach any types of files
No additional log-on necessary to share your work
No explanation on how to find something. All can be accessed easily!
Focus on what's important for you. Business not IT!
IT RUNS AND RUNS, EVERYWHERE.
XpertShare can be used in all web browsers, in SAP FIORI, in SAP FIORI, in MS Excel, SAP BEx and SAP Business Objects Front-Ends such as SAP Analysis-for-Office. It is easy to integrate into the individual user-application and will not disturb the design of any Front-End nor its performance.